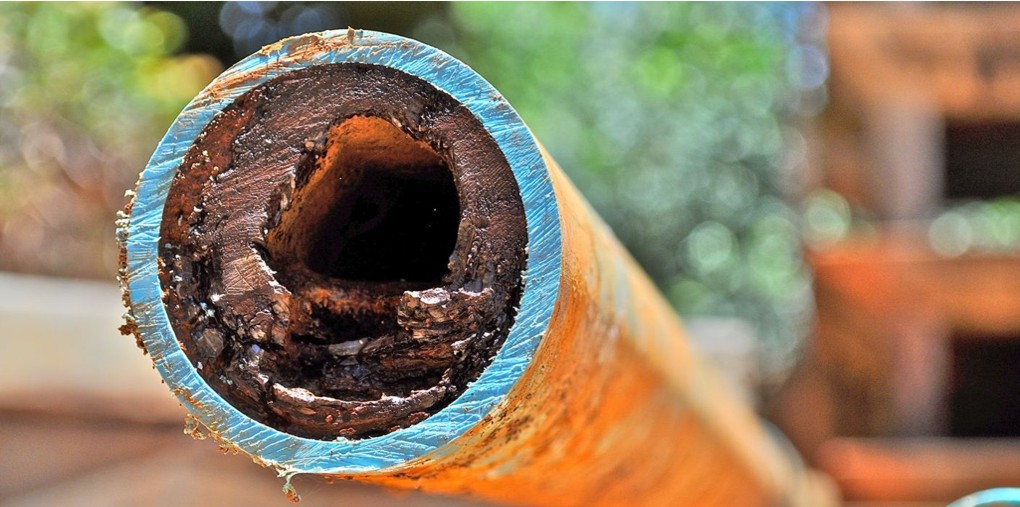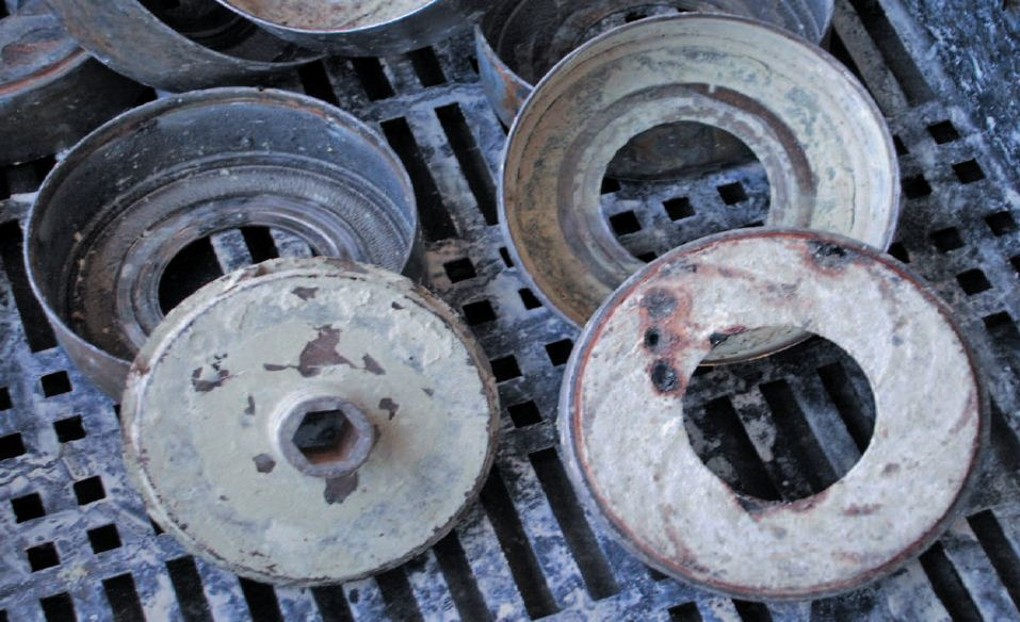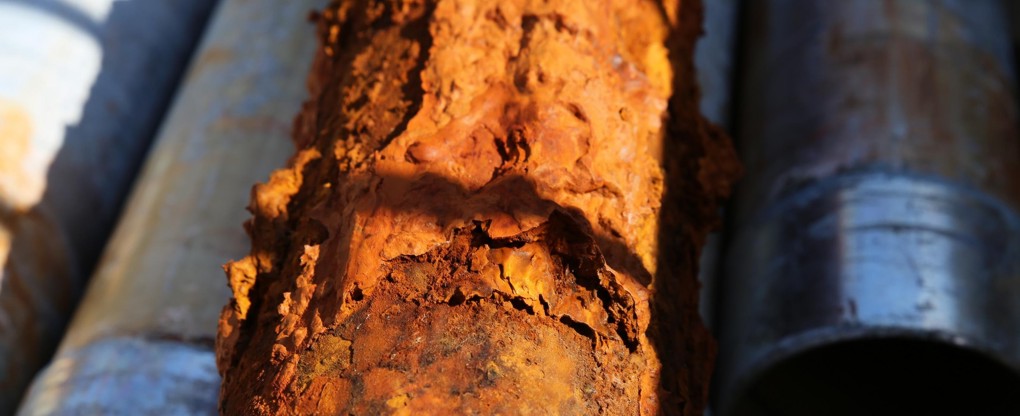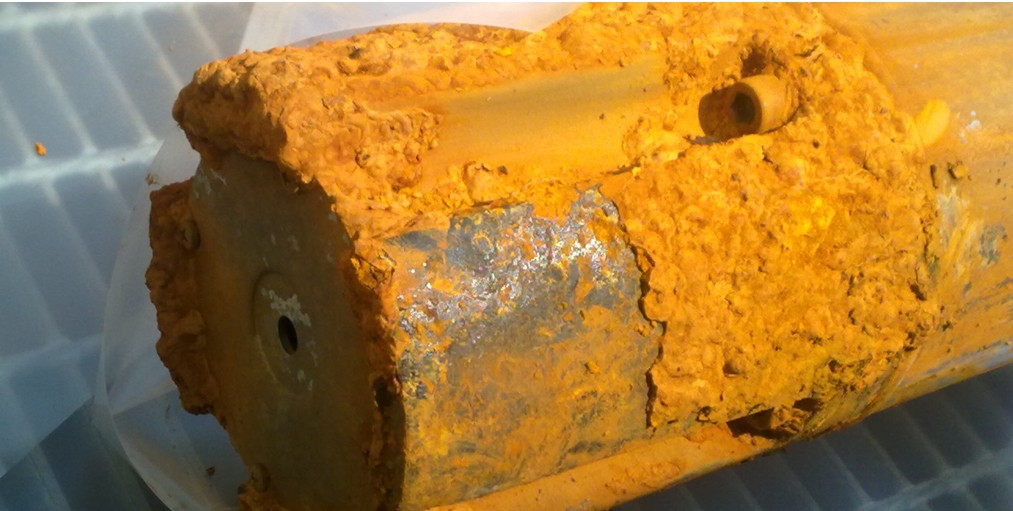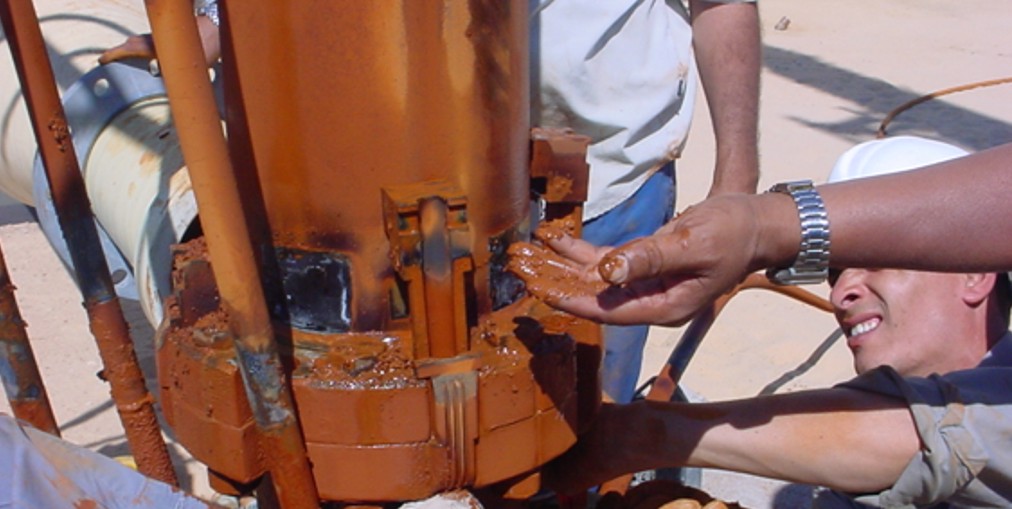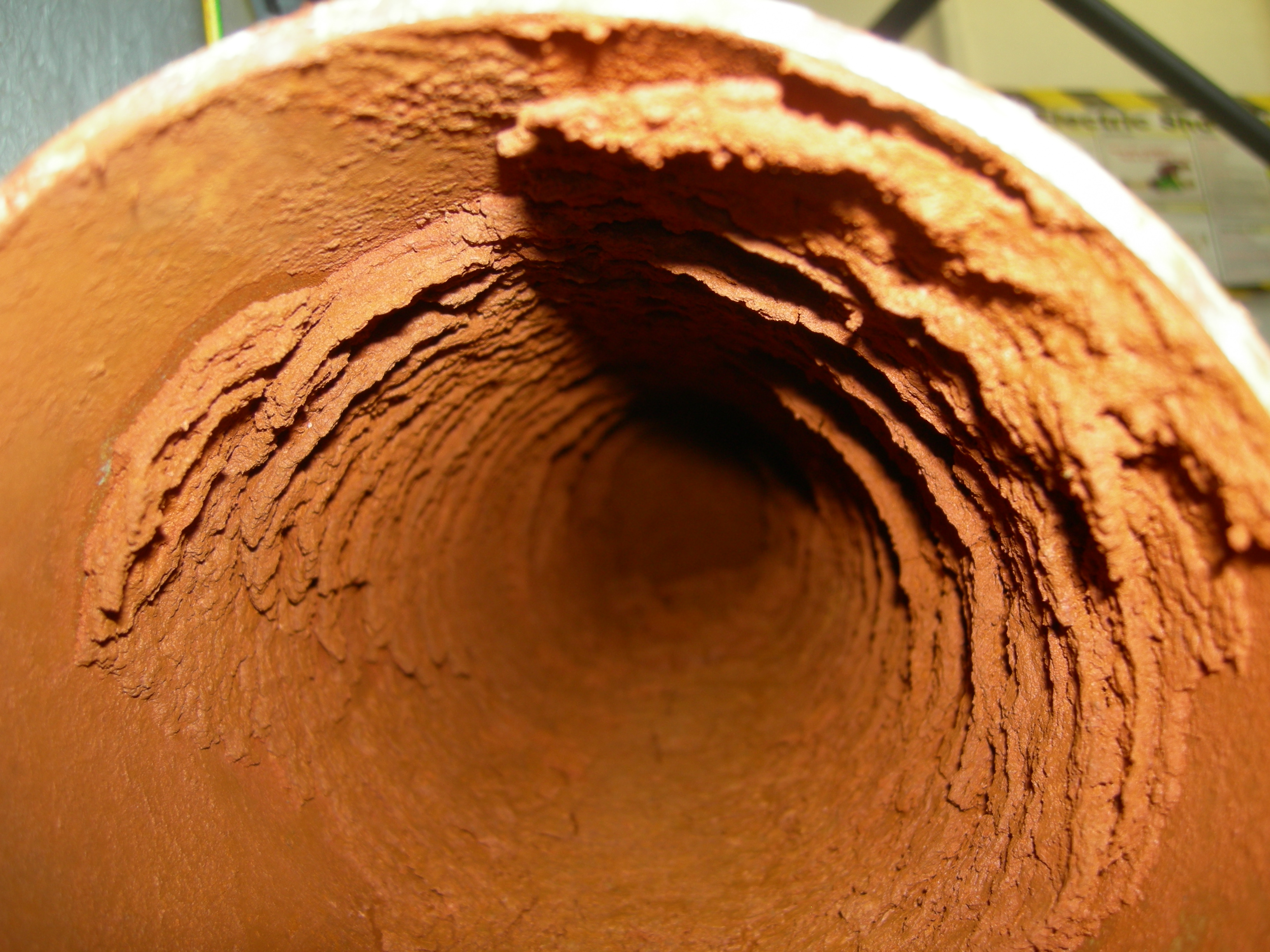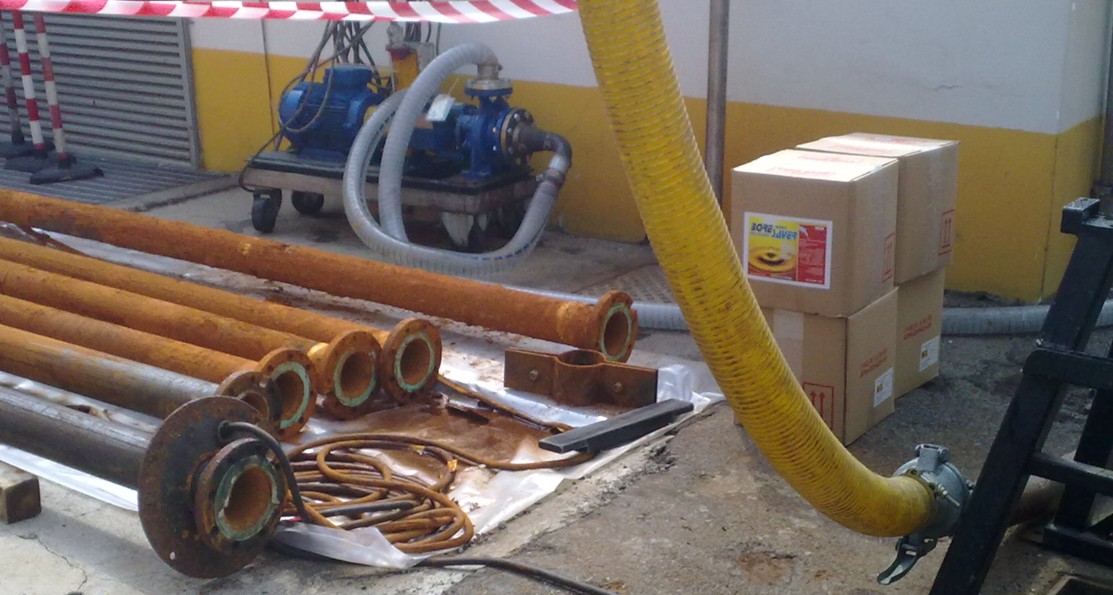 Boresaver products banner 02
Well Rehabilitation Solutions – BoreSaver well cleaning products for UK (United Kingdom) and EU (Europe).
Well and borehole cleaners for water supplies suffering from build-up of orange iron related bacteria (IRB), iron oxide, manganese oxide, calcium carbonate and other minerals.
Recognise any of these problems?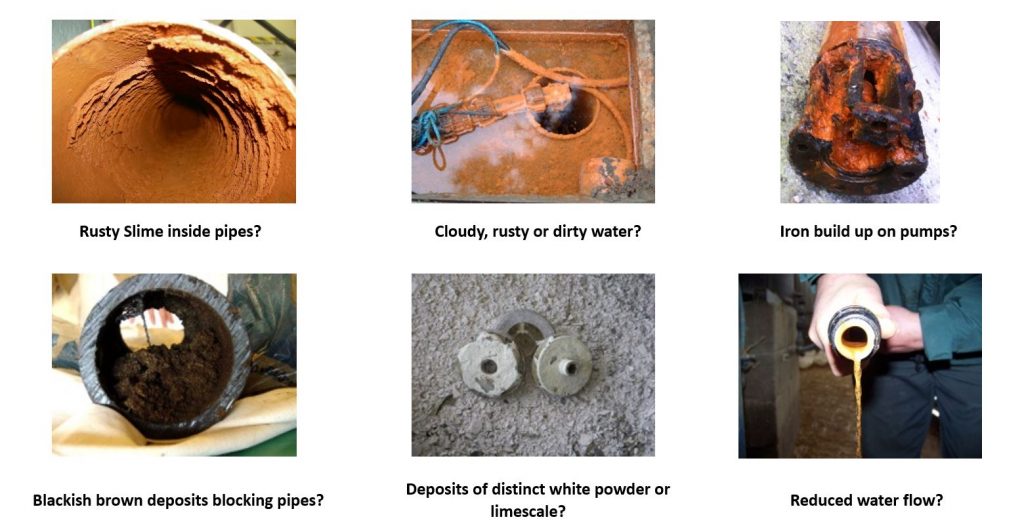 If you answered yes to any of these questions then our range of BoreSaver Well Rehabilitation Solutions treatments can help you.
BoreSaver not only cleans your well but it is safe to use, environmentally friendly and biodegradable. Treat your borehole and pumps with the respect they deserve and start using BoreSaver as your well rehabilitation cleaning product today.

Footage taken from our R-CAM 1000 XLT borehole camera showing a borehole before and after a BoreSaver treatment
Our range of BoreSaver borehole rehabilitation, well cleaning and maintenance treatments, is government approved, internationally renowned and used worldwide. Our products remove and control mineral contamination problems, and improve water flow, yield and quality. As part of our maintenance programmes we offer a range of borehole cameras and BART testing kits to assist you with rehabilitation and remediation process.
BoreSaver Ultra C – for manganese oxide deposits and iron bacteria
BoreSaver Ultra C Pro – for more severe cases of iron and manganese oxide contamination
BoreSaver IKL Pro – for calcium carbonate (limescale) and related deposits
BoreSaver Liquid Enhancer – greater iron bacteria control
BoreSaver MKL-I Multikleen – removes iron oxide, calcium carbonate and manganese oxide deposits
BoresSaver Antifoam – reduces foaming following any BoreSaver remediation work
Available in either liquid or powder form, BoreSaver cleaners are biodegradable and environmentally friendly. They can be poured straight into your well or borehole without dismantling the pump or equipment and will not attack or deteriorate any materials inside.
Click here to find out how BoreSaver can help you.
BoreSaver is the approved well and borehole cleaner that solves your mineral contamination problem.
Please contact us if you need further assistance: info@wellrehabilitationsolutions.com
Featured Products
Selected BoreSaver Case Studies