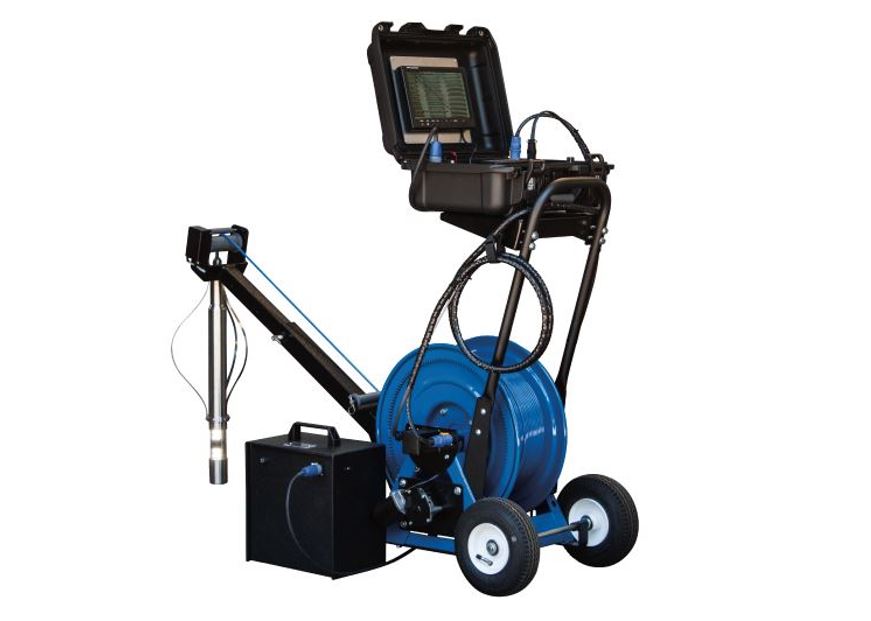 The Laval R-Cam 1000 XLT downhole camera is a completely portable, self-contained video inspection system and can inspect boreholes up to 300m (1000 ft.) deep and 50cm (1.64 ft.) in diameter
Developed as a cost-effective system for the smaller operator it combines all the features of a full, professional system with breakthrough affordability.
The perfect tool to check a water well pre and post clean.
---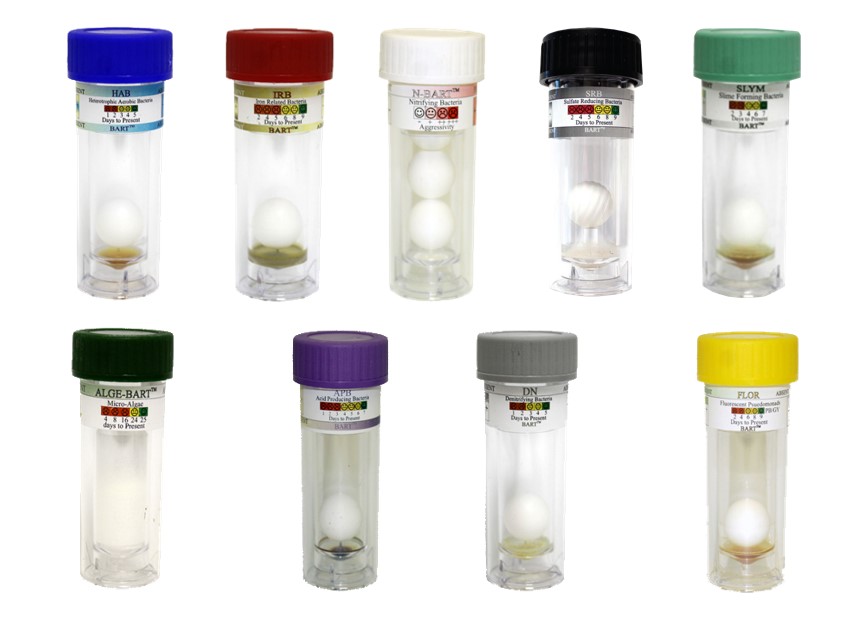 Making a definitive diagnosis as to the presence of bacteria/corrosion within a water well can be difficult. Which is why Geoquip is proud to offer a patented Biological Activity Reaction (BART) Test kits specifically designed to detect the presence of
Iron-related bacteria,
Sulfate-Reducing Bacteria
Slime-forming bacteria.
Plus more kits
---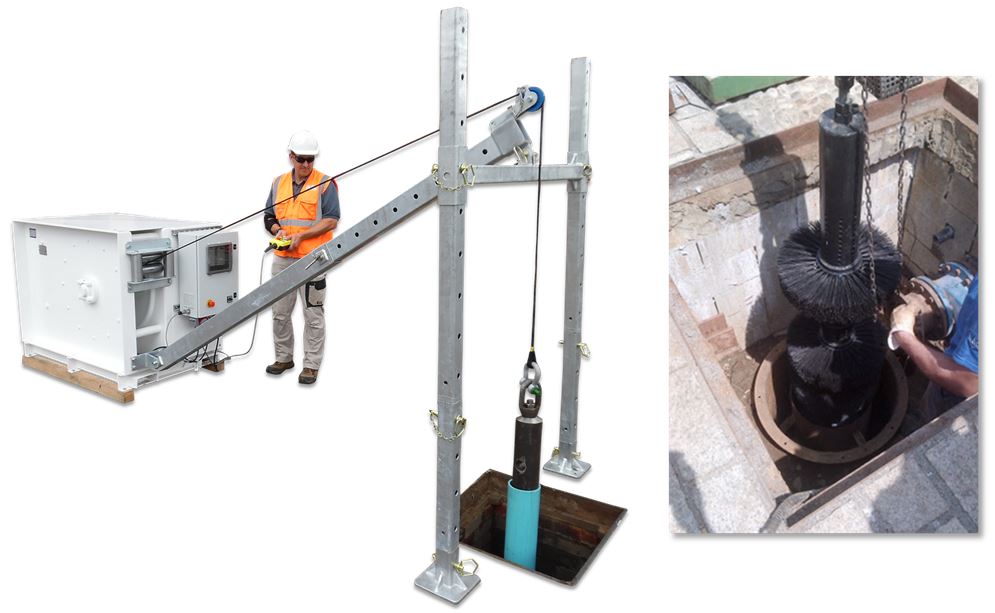 Example ofaA purpose-built hydraulic rig to facilitate the rehabilitation of wells and boreholes. Mounted on a fabricated skid, the standard rehabilitation rig is small enough to be placed on a small trailer. Larger models are available which would need to be placed on larger trucks or trailers.