BoreSaver –  Well Rehabilitation Solutions.
Recognise any of these problems?
If you answered yes to any of these questions then our range of BoreSaver treatments can help you.
BoreSaver not only cleans your well but it is safe to use, environmentally friendly and biodegradable. Treat your borehole and pumps with the respect they deserve and start using BoreSaver as your well rehabilitation cleaning product today.
Click here to find out how BoreSaver can help you.
BoreSaver is the approved well and borehole cleaner thats solves your mineral contamination problem.
Taking your water from this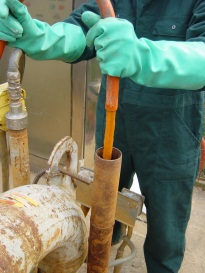 .
to this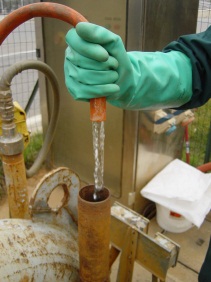 .
Please contact us if you need further assistance:
info@wellrehabilitationsolutions.com